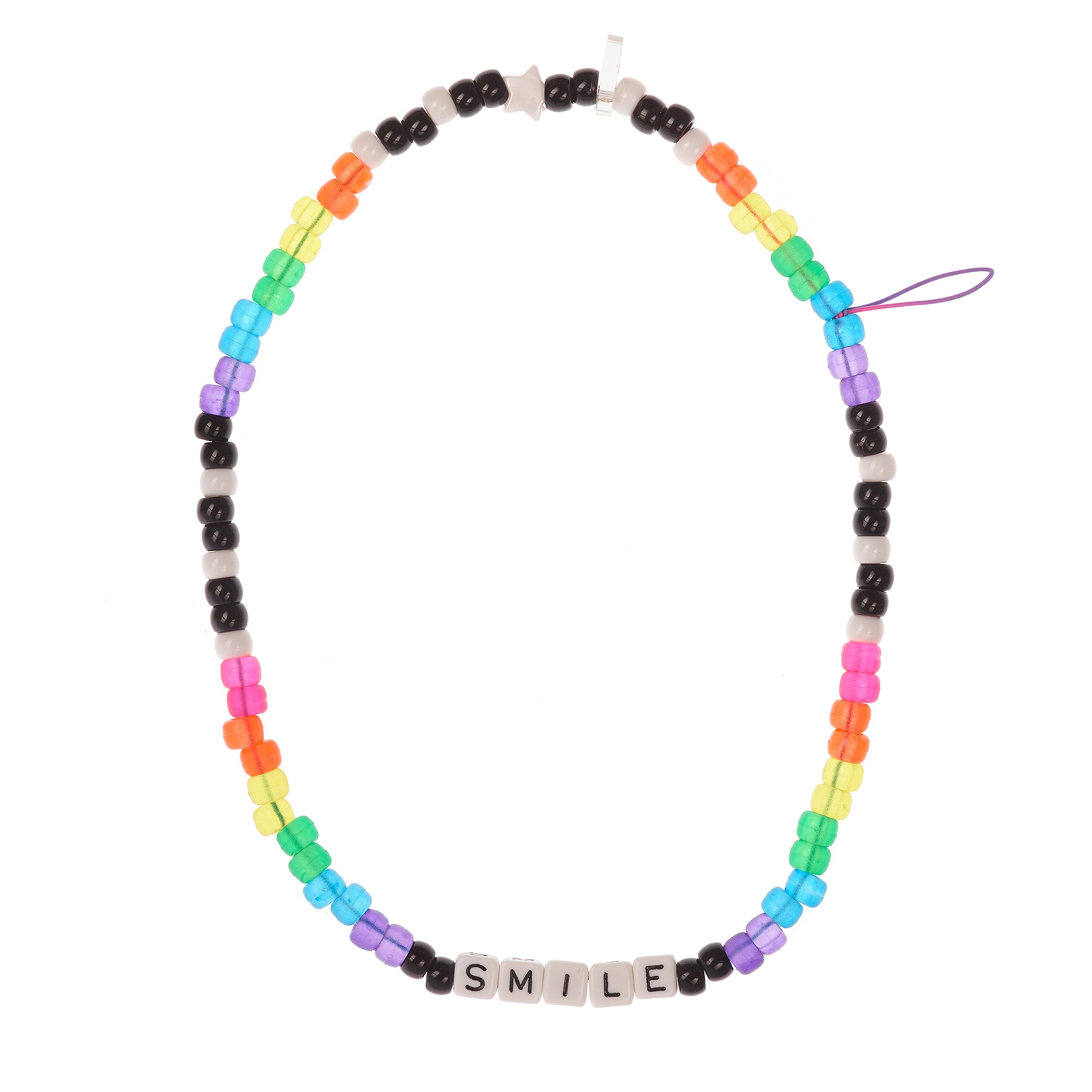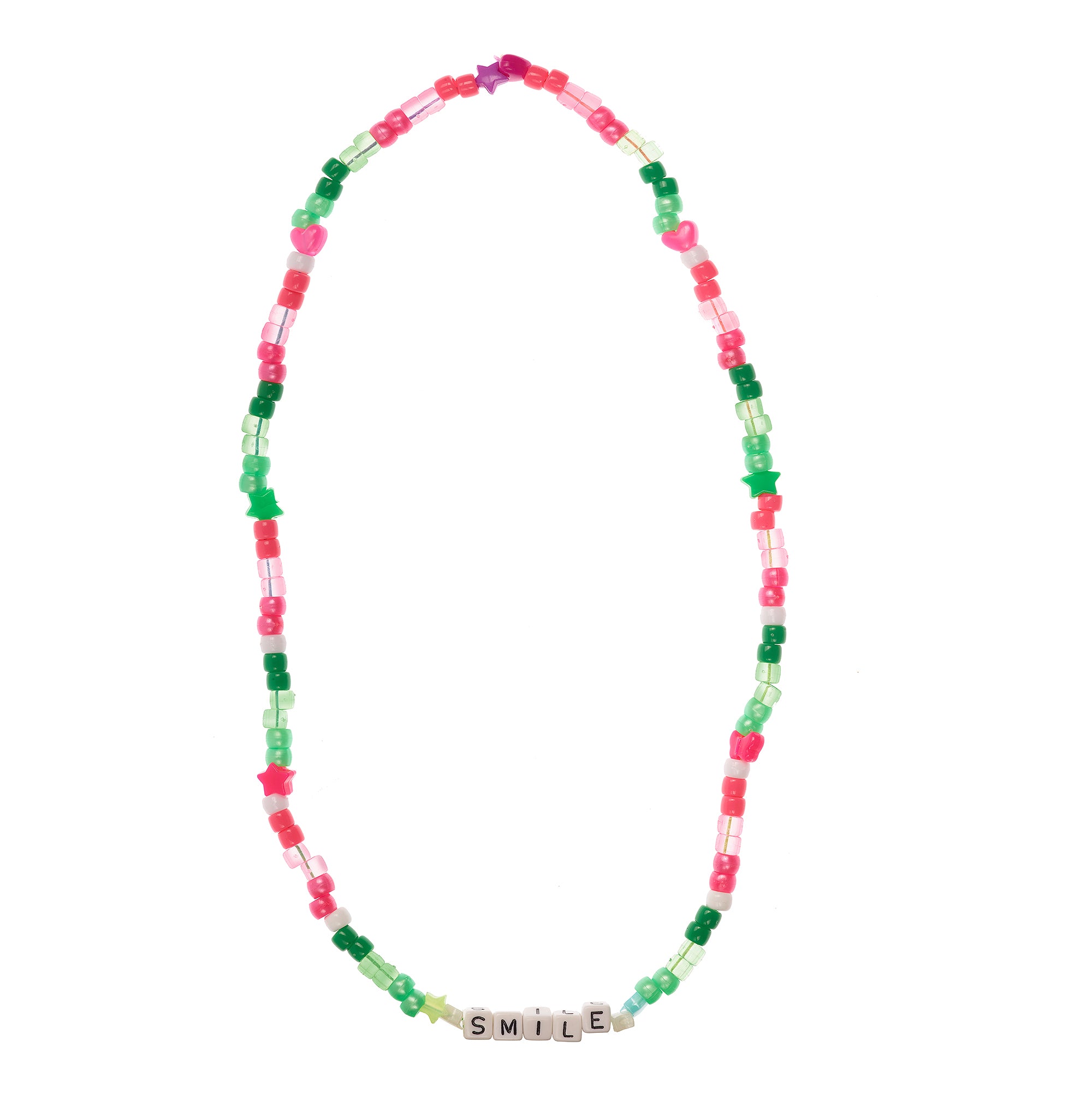 Each phone strap is mounted on 60 cm elastic cord, depending on the model and plastic beads in different colored shapes.
Since its creation, Love Beads By LR has developed its own creations which evolve with the times.
The products are created by hand by qualified threaders, in our Parisian workshop. A quality control is carried out for each of our creations.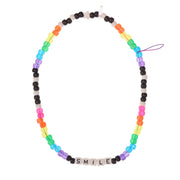 SMILE PHONE JEWEL 😊