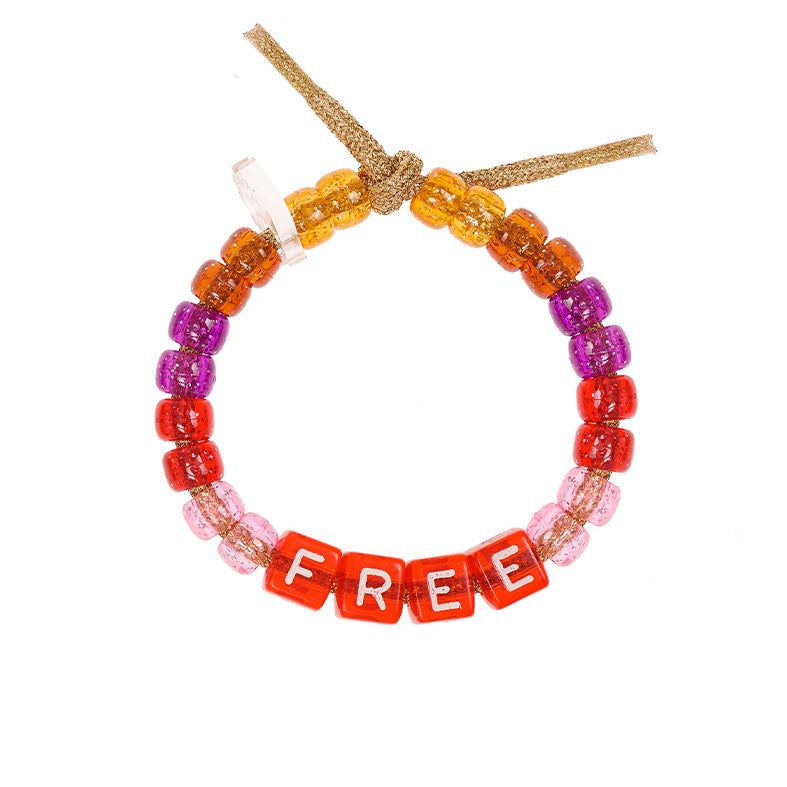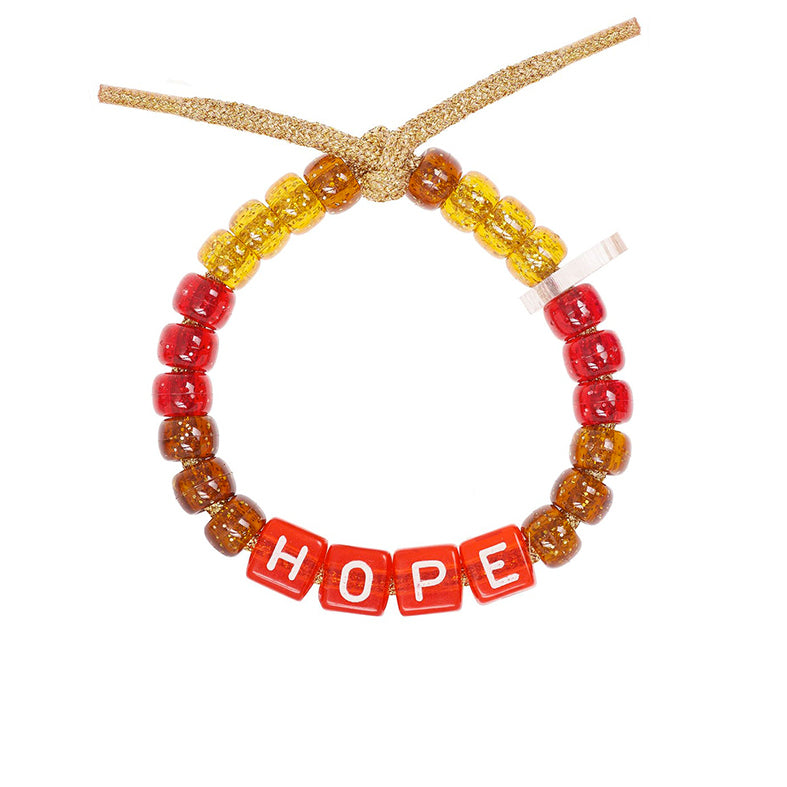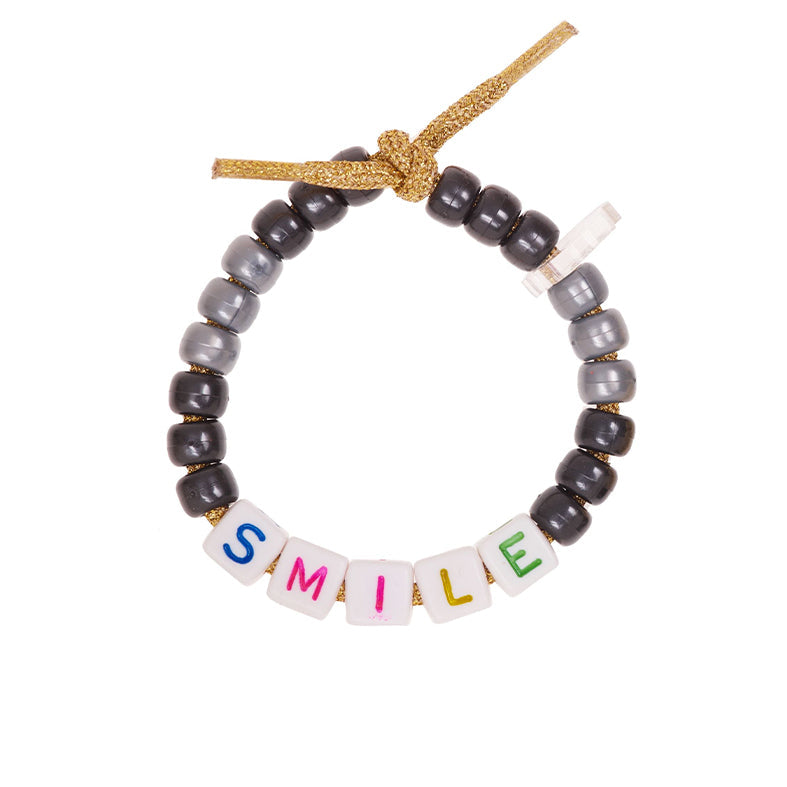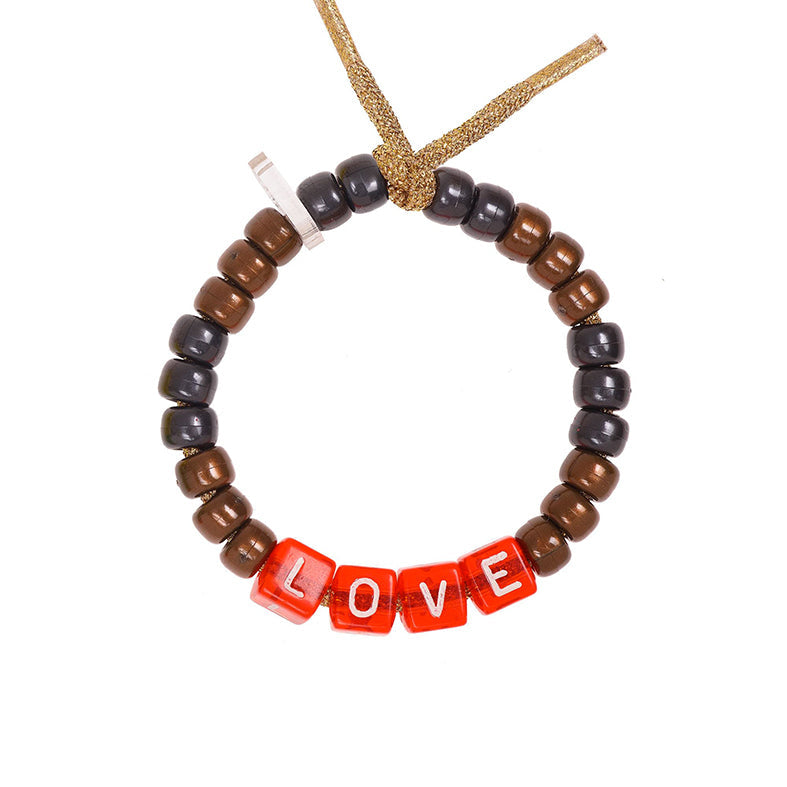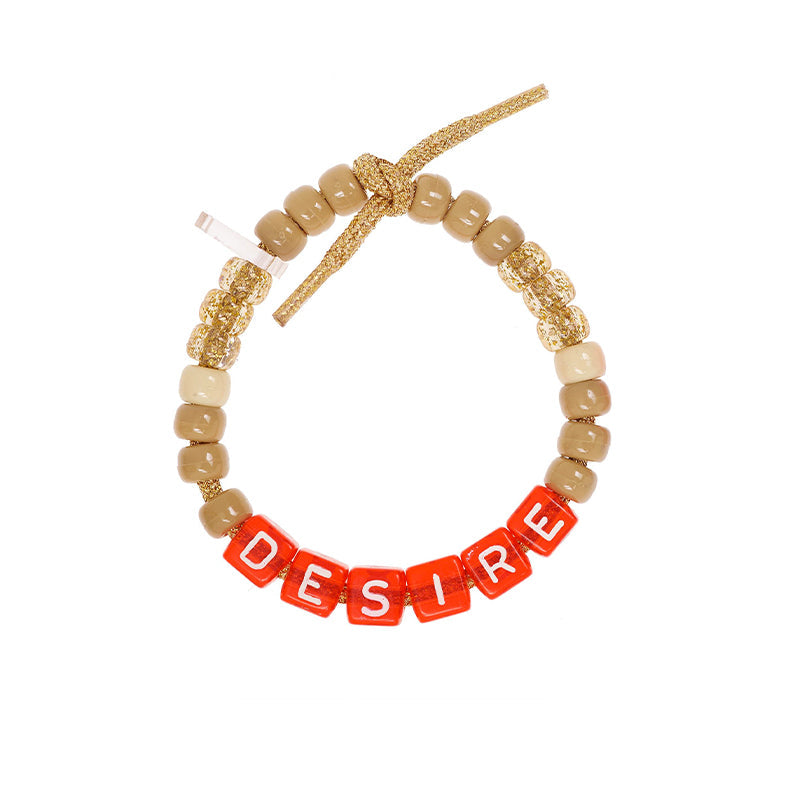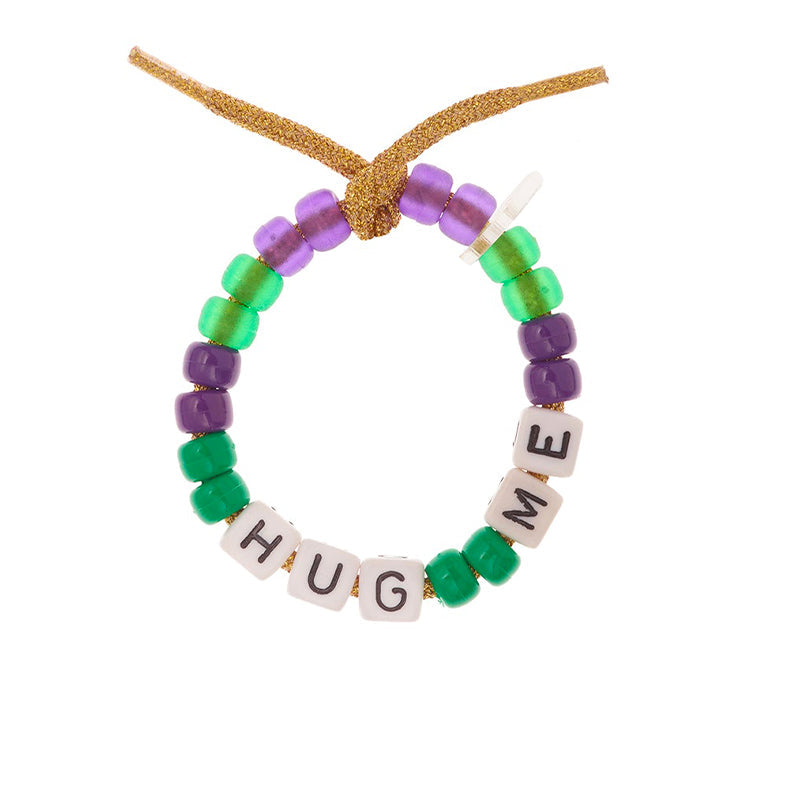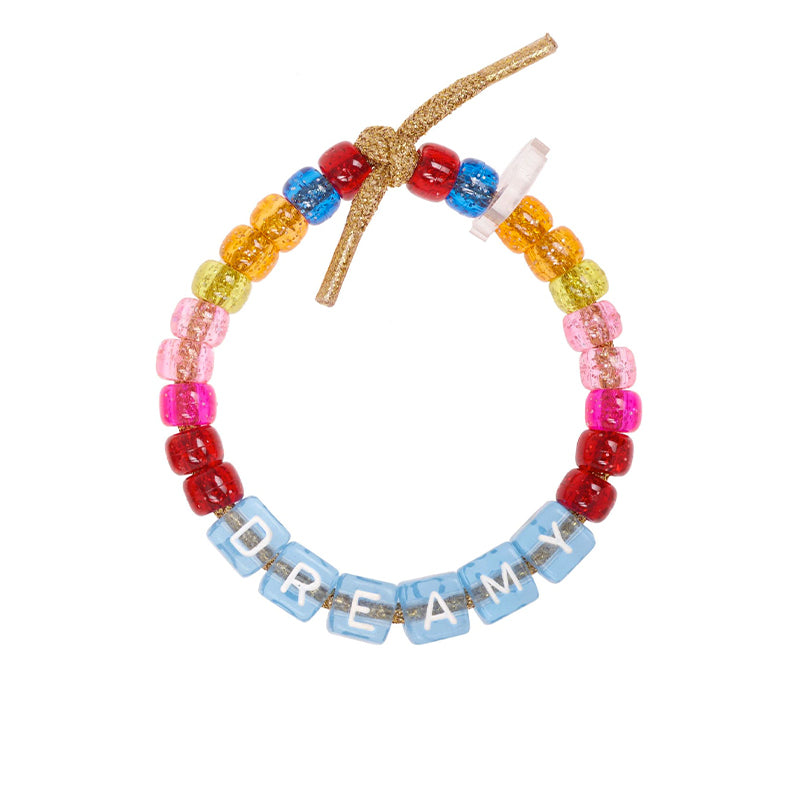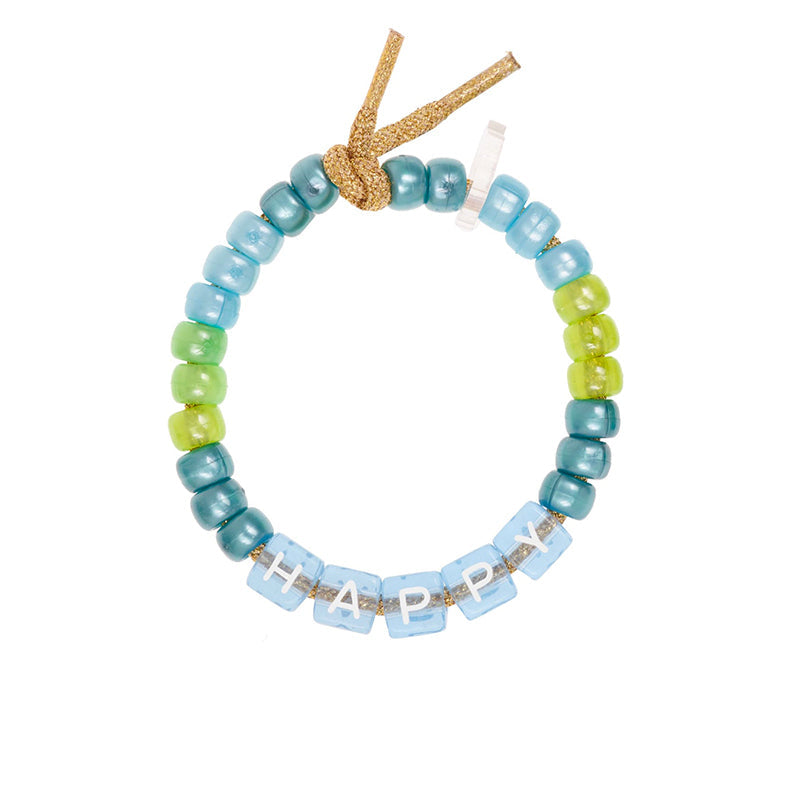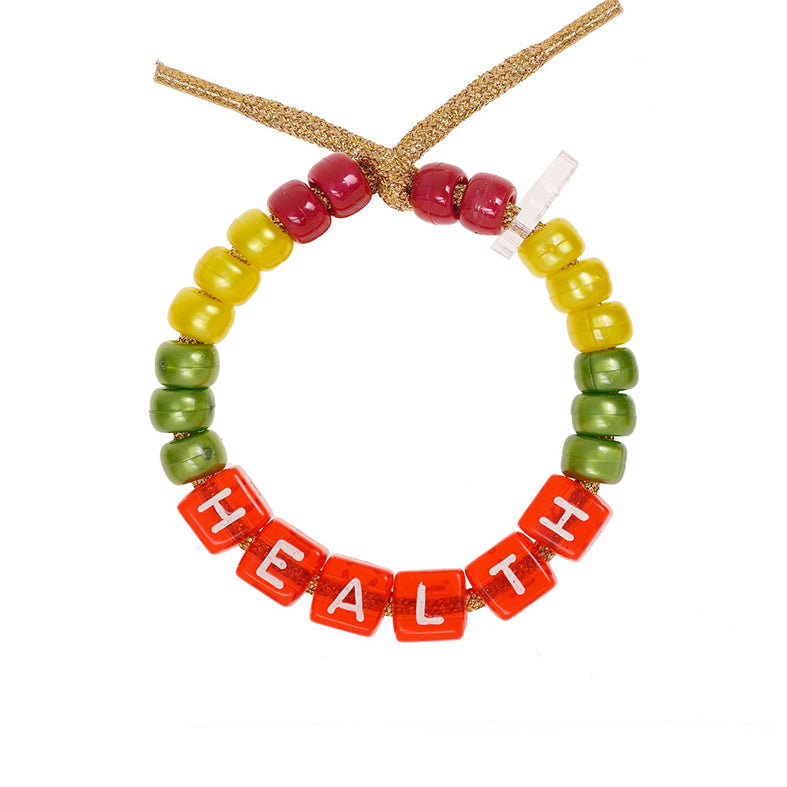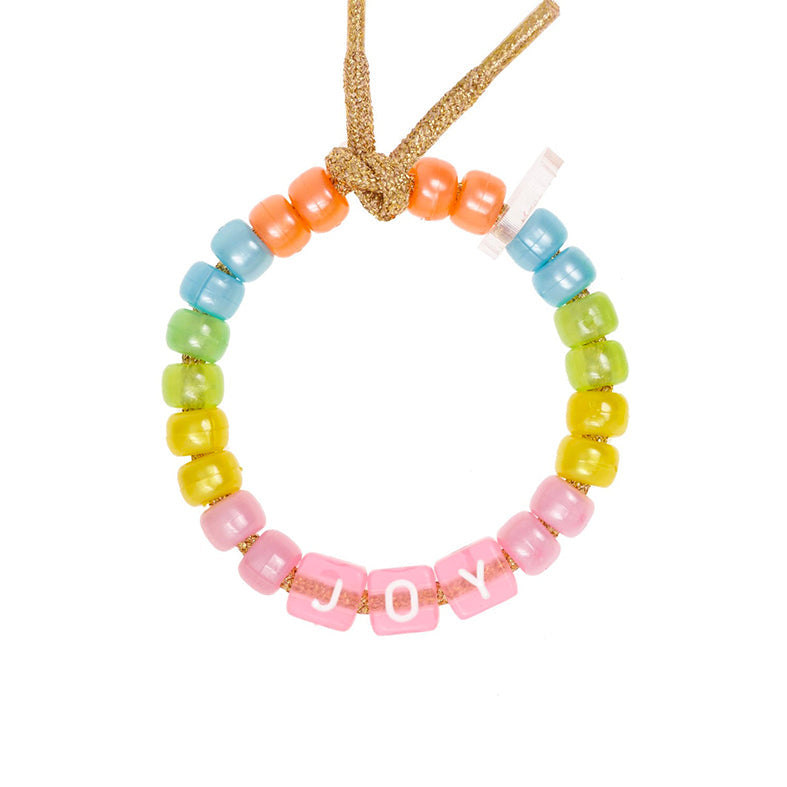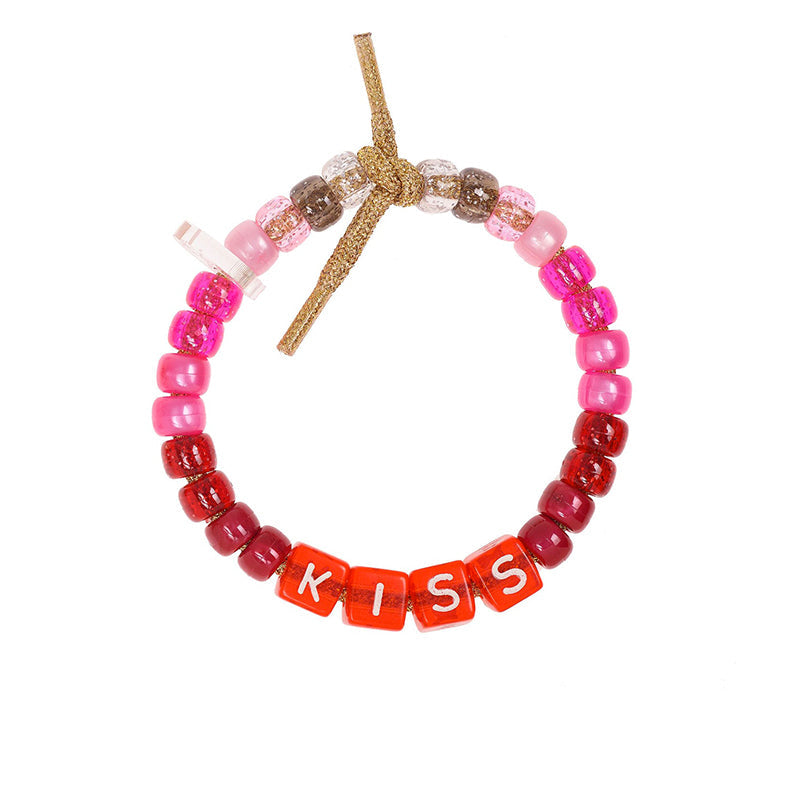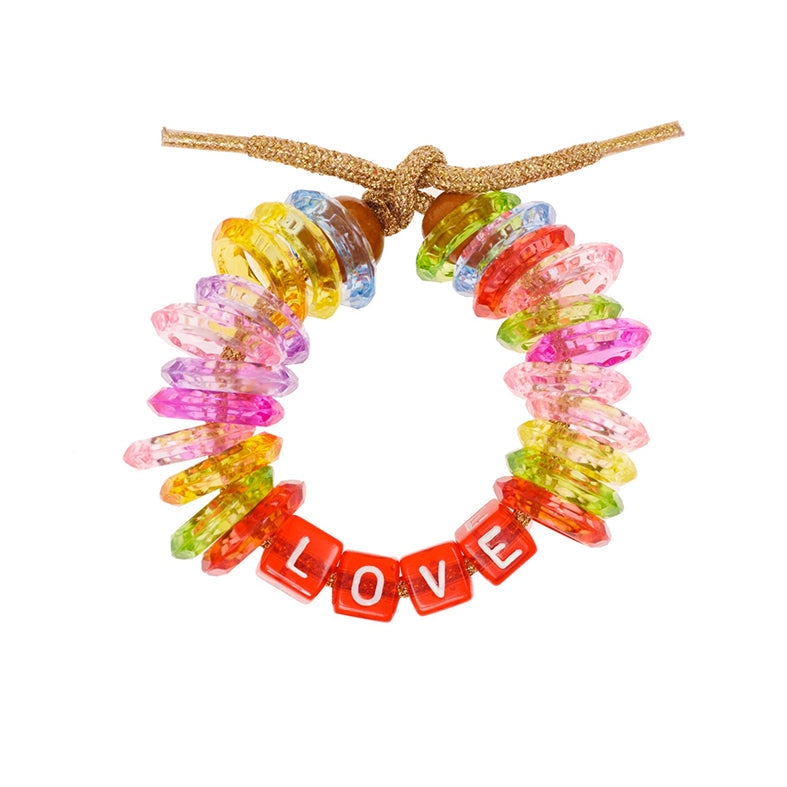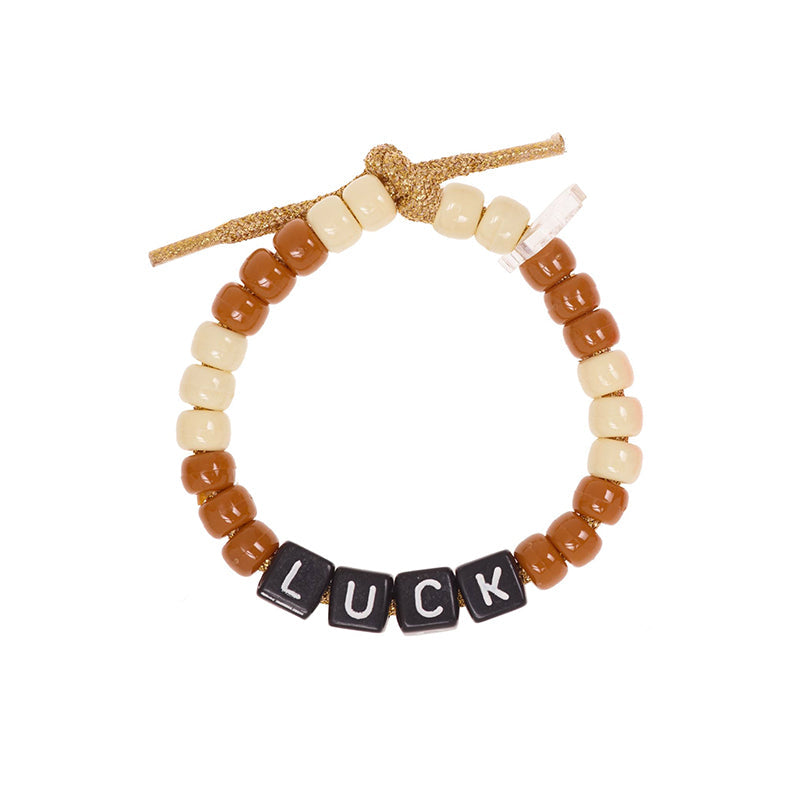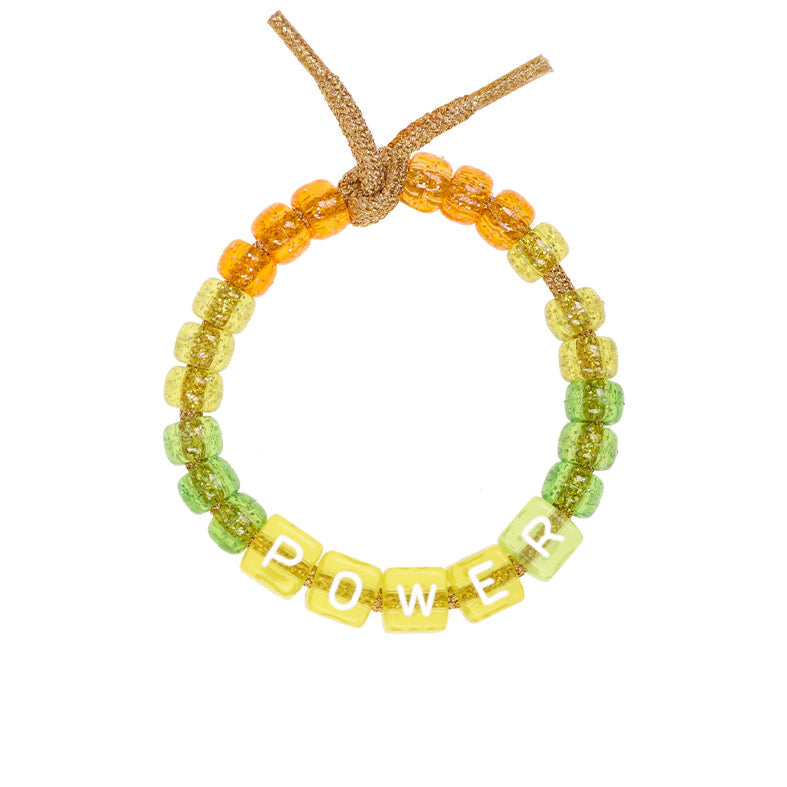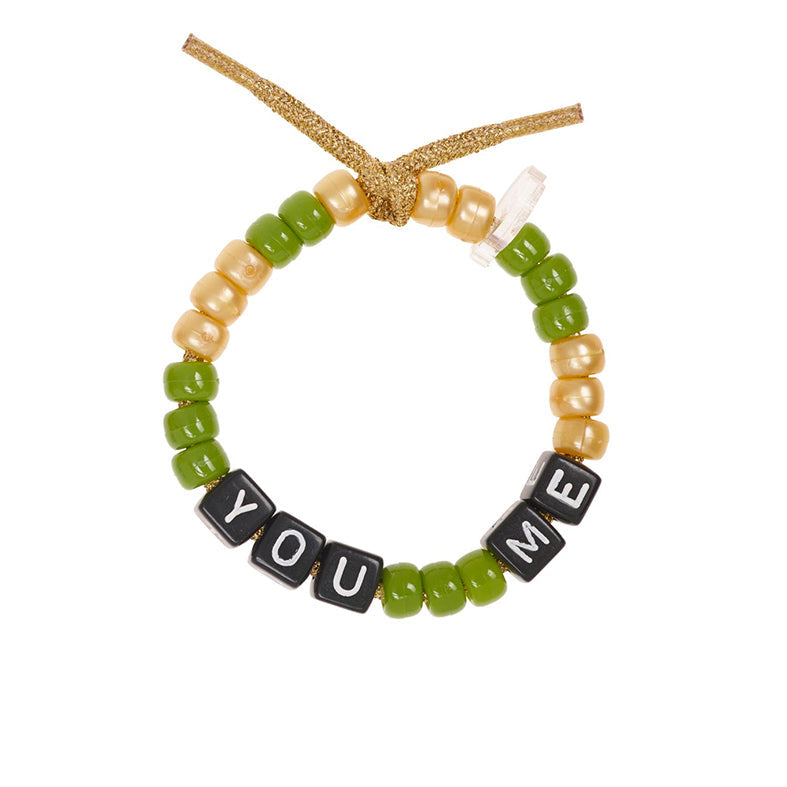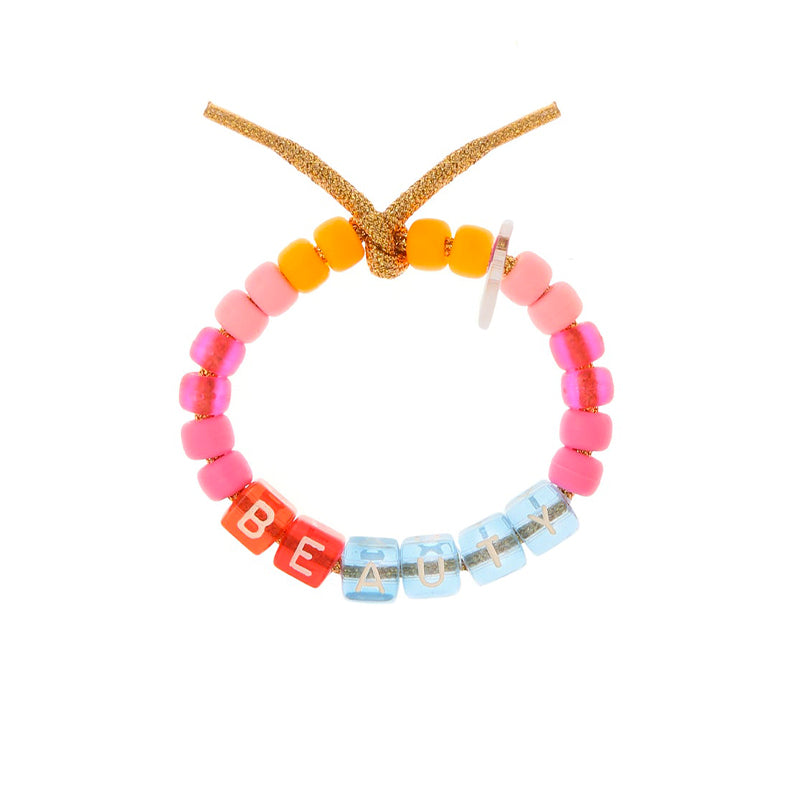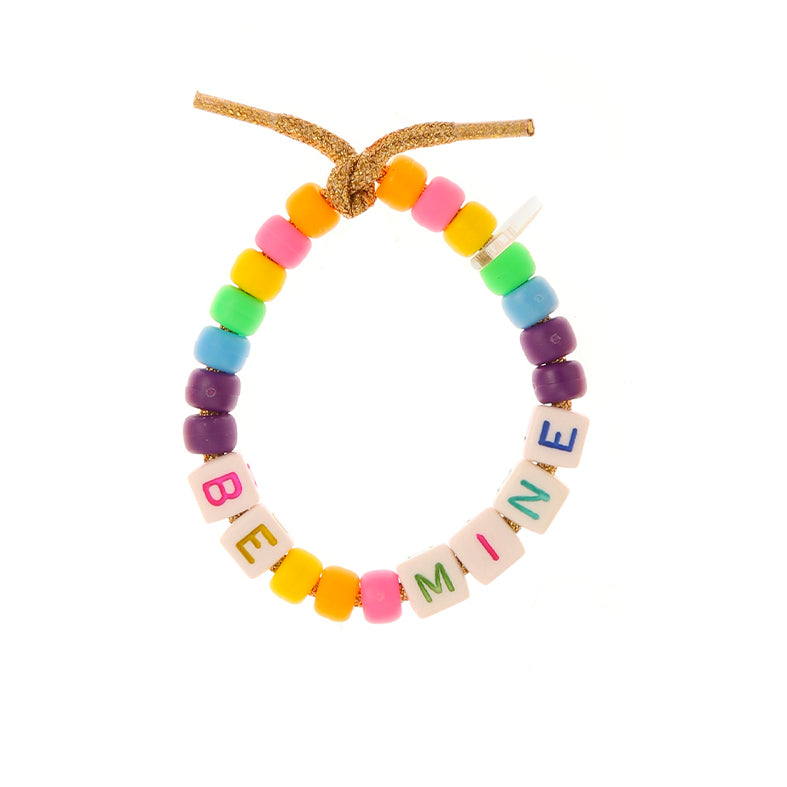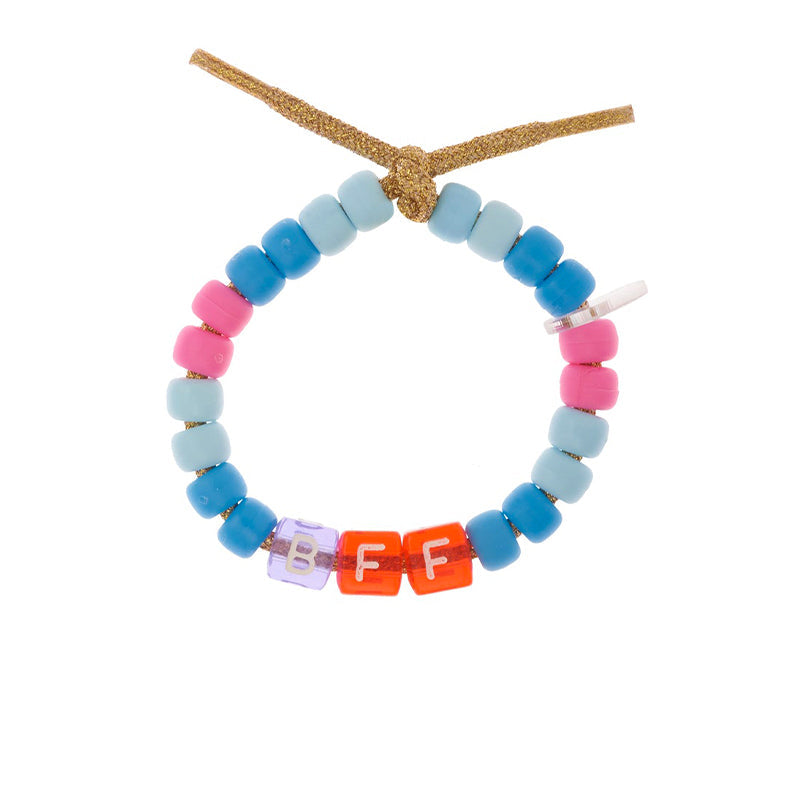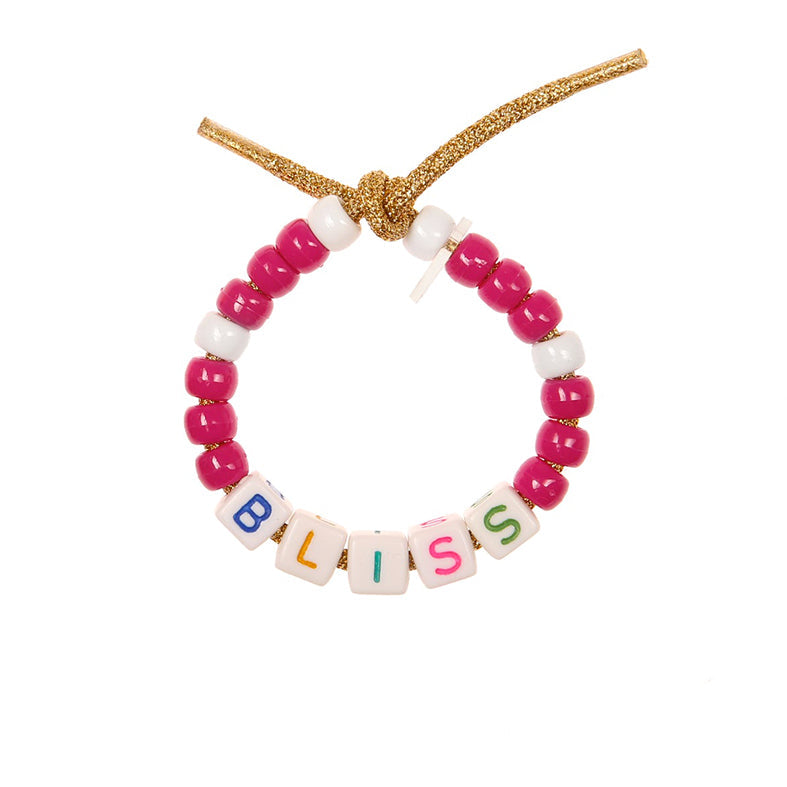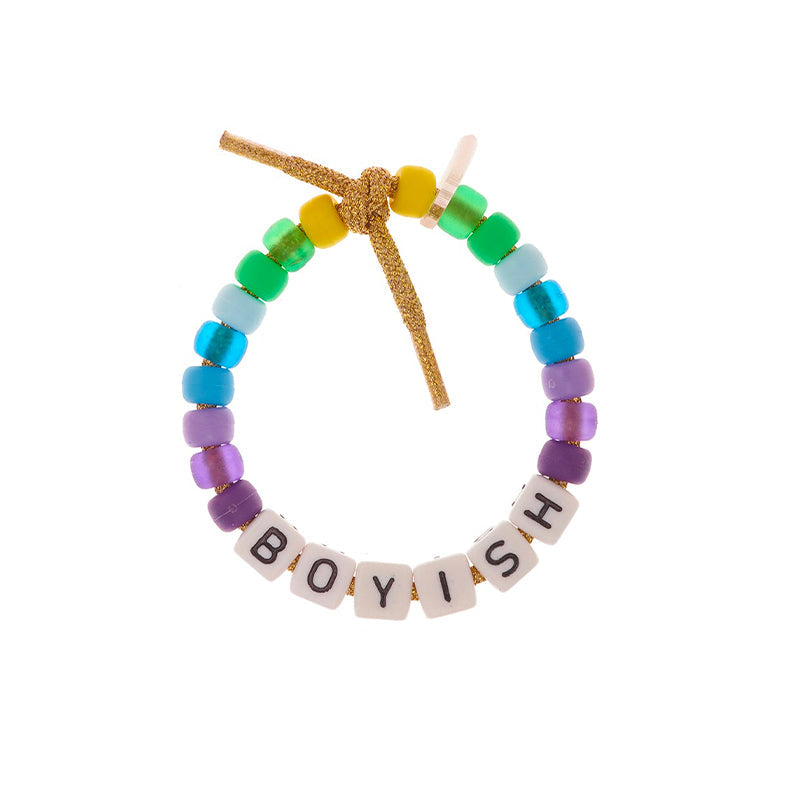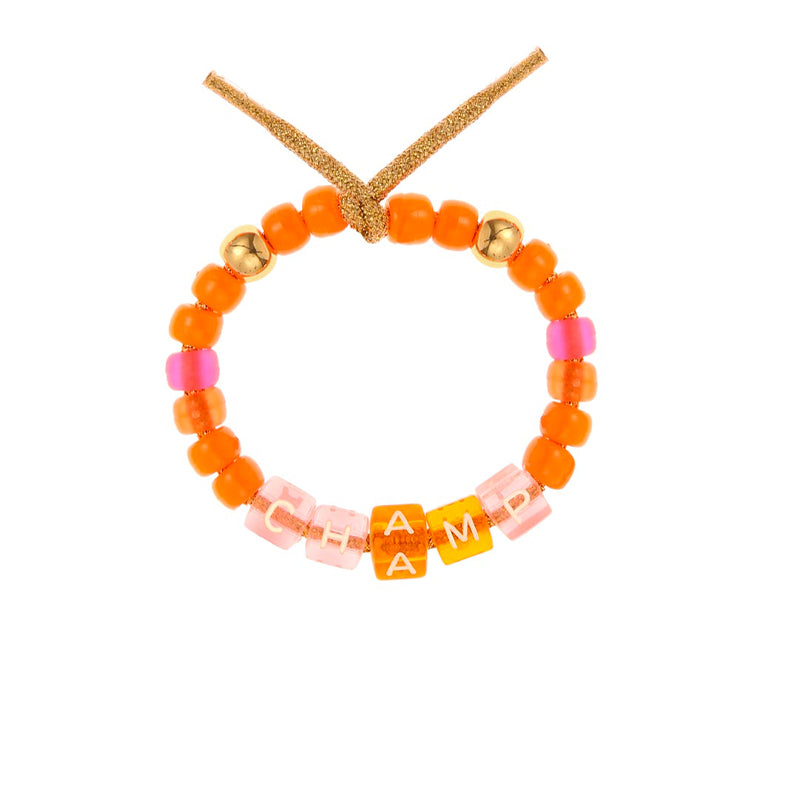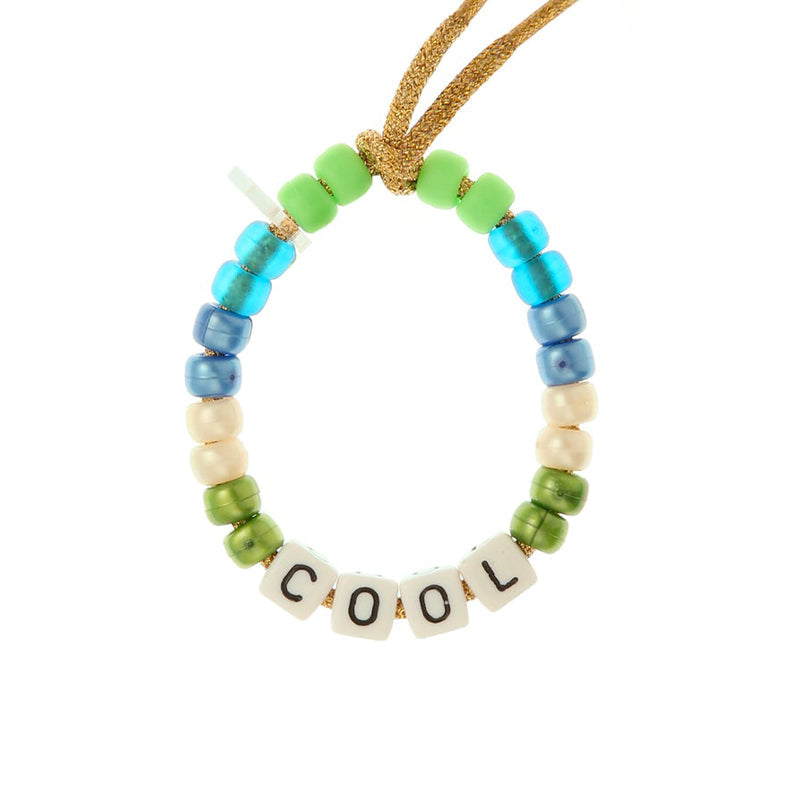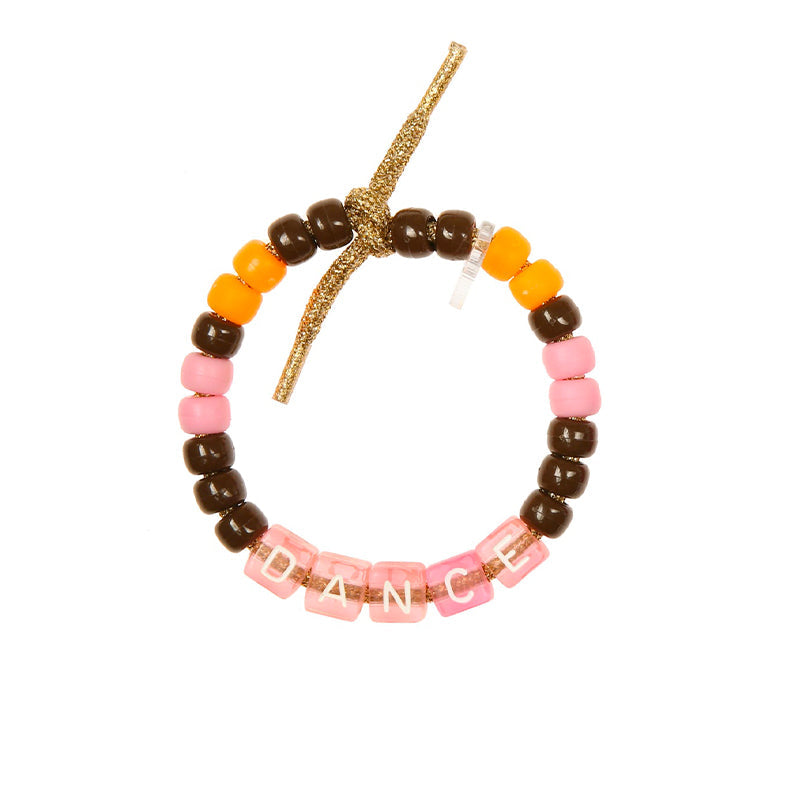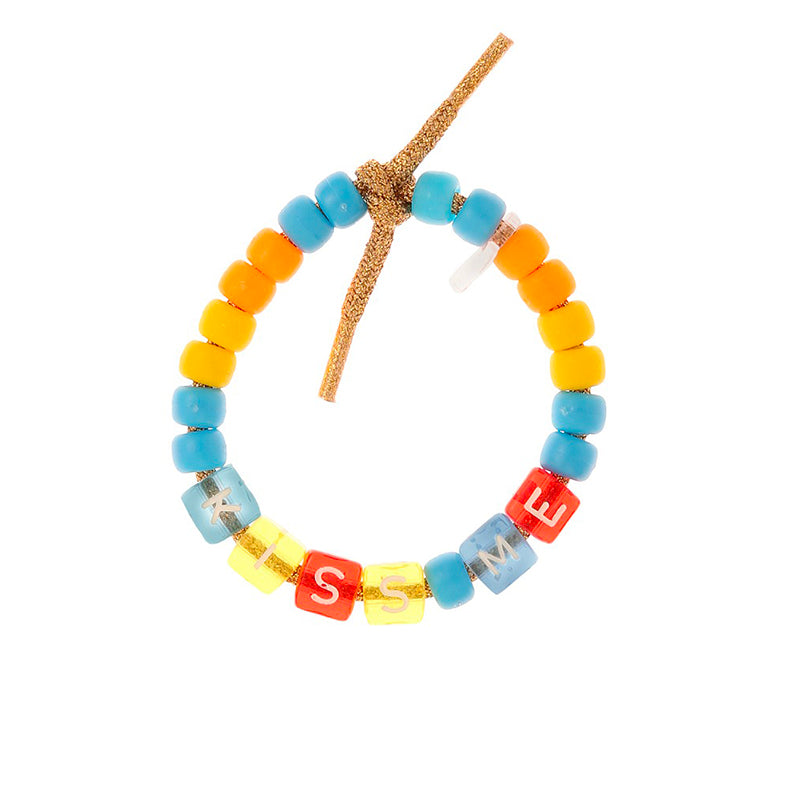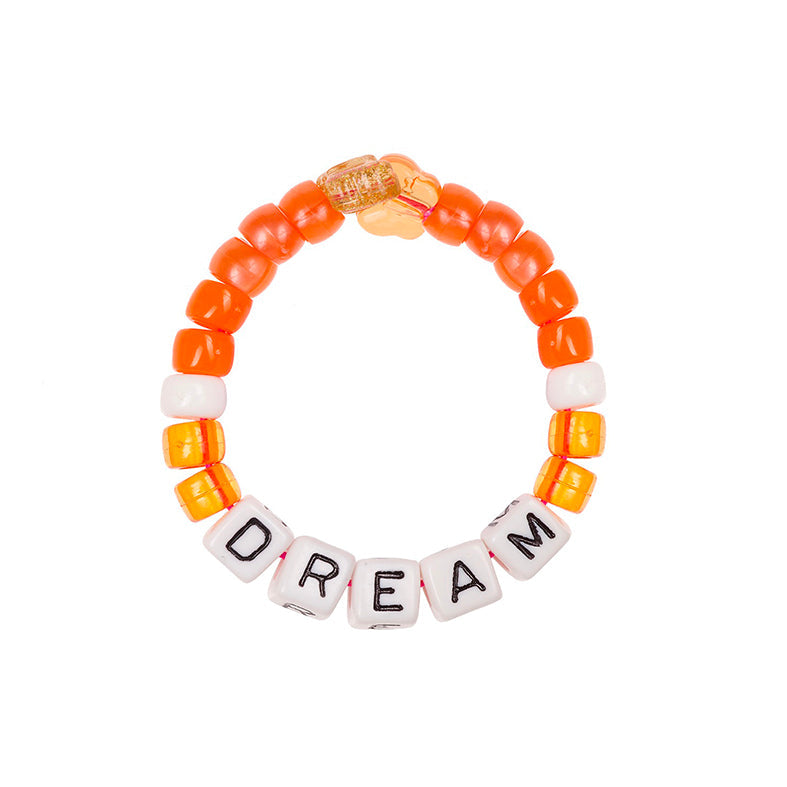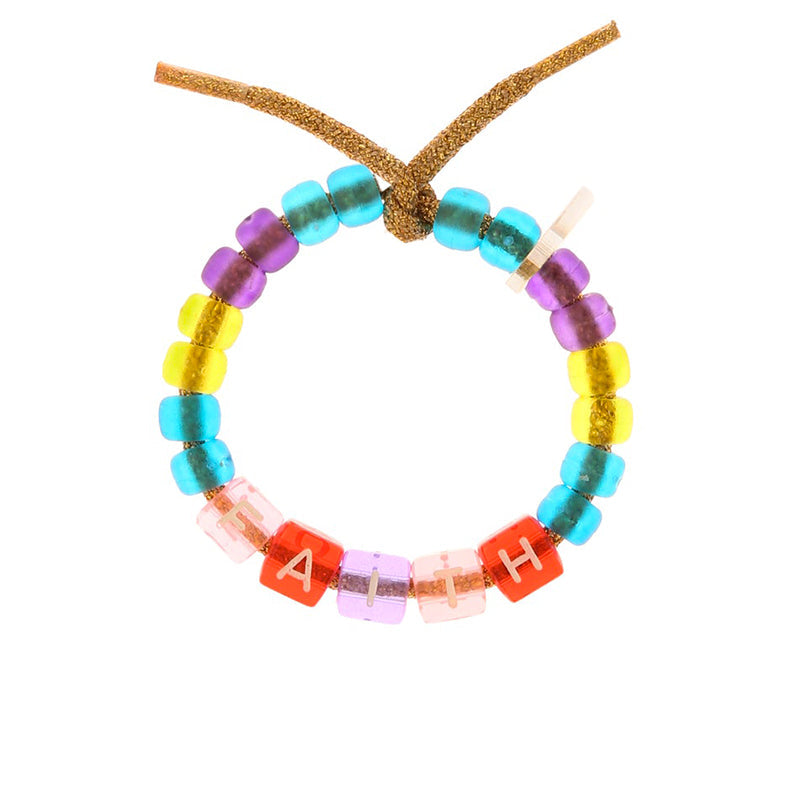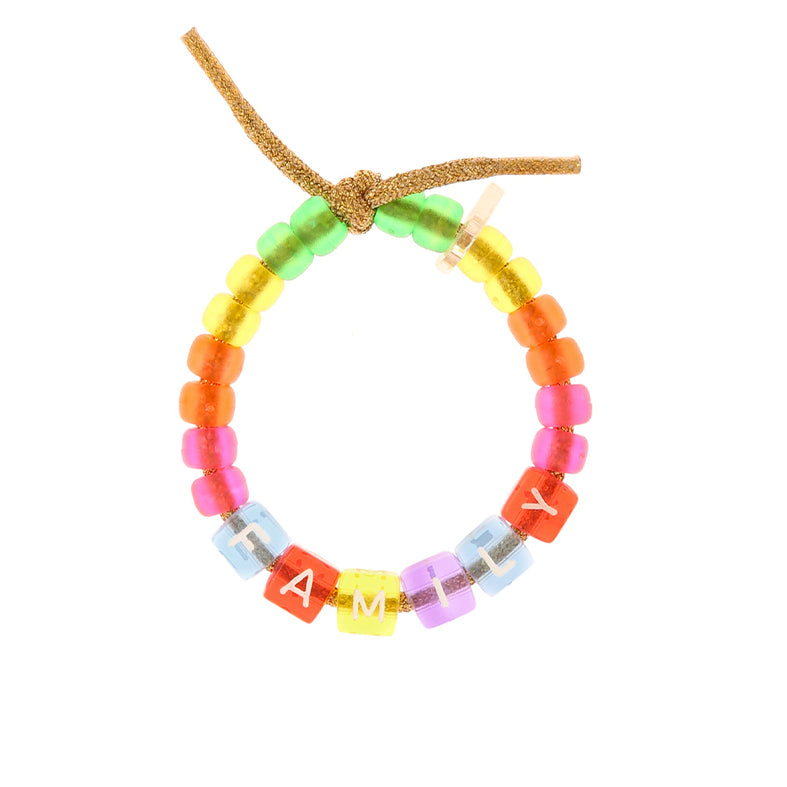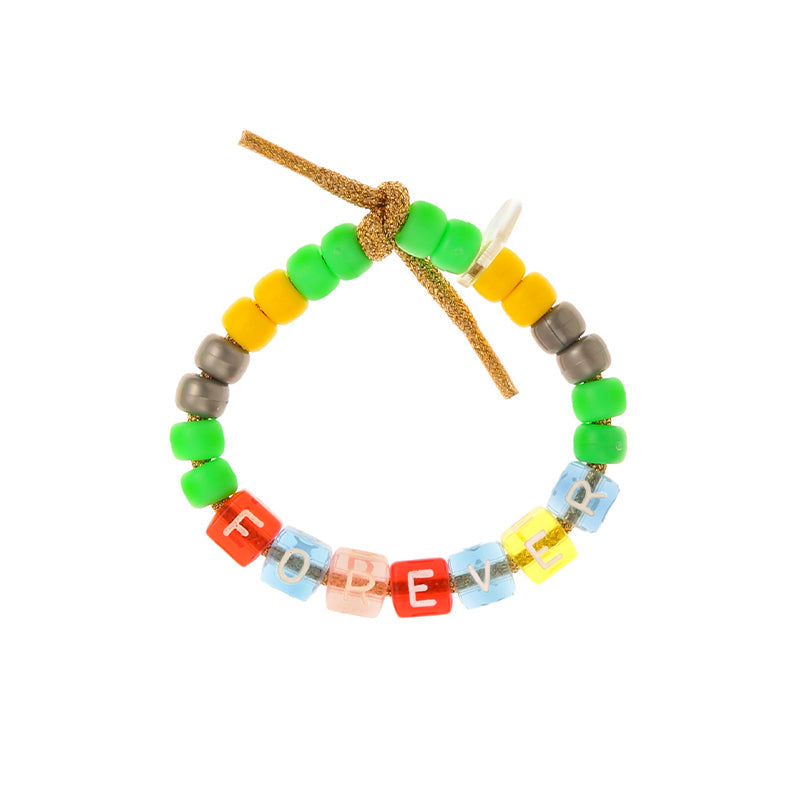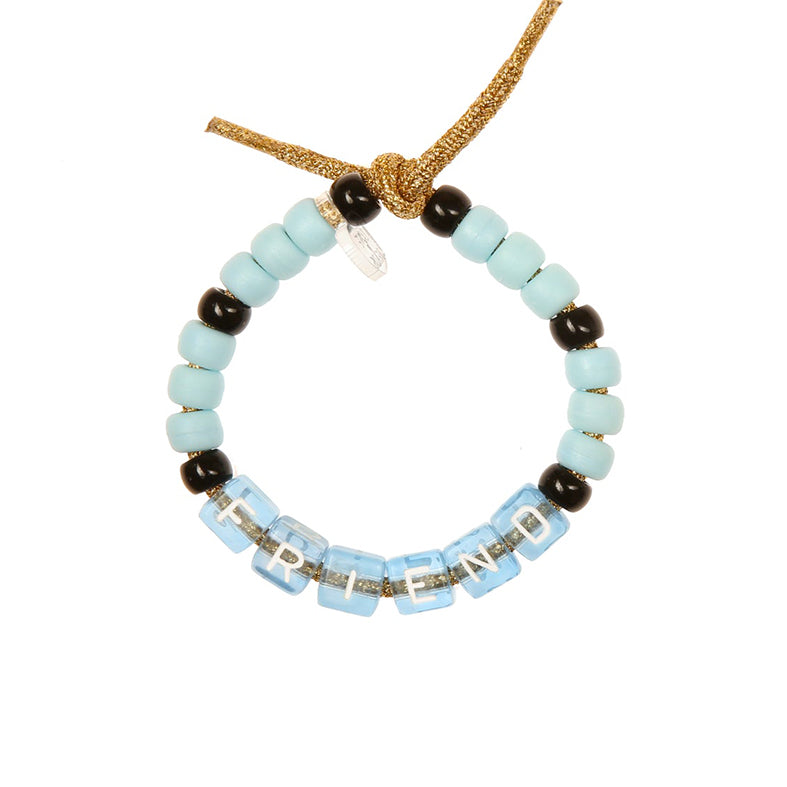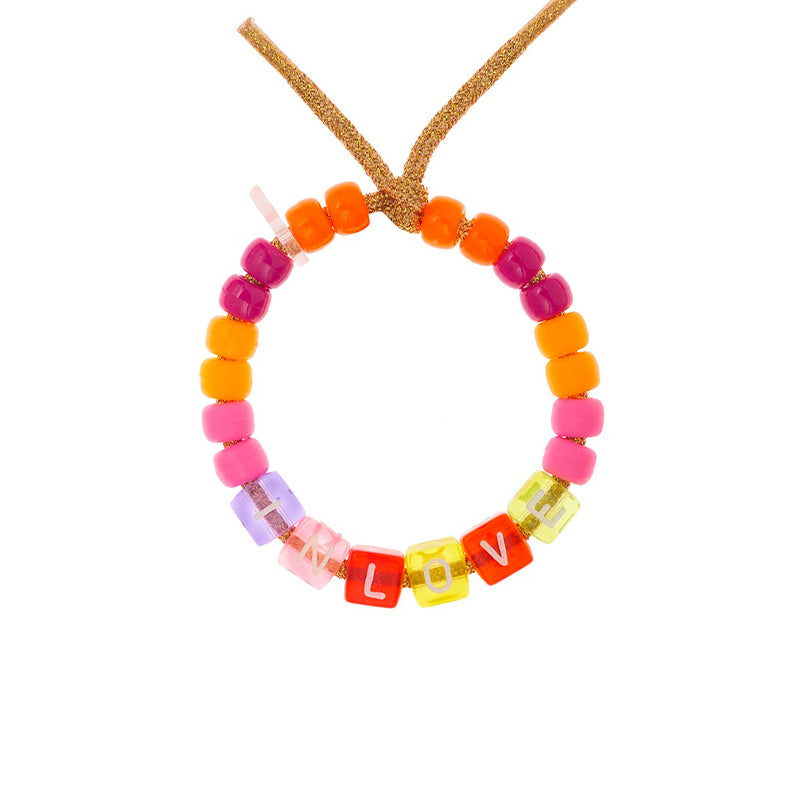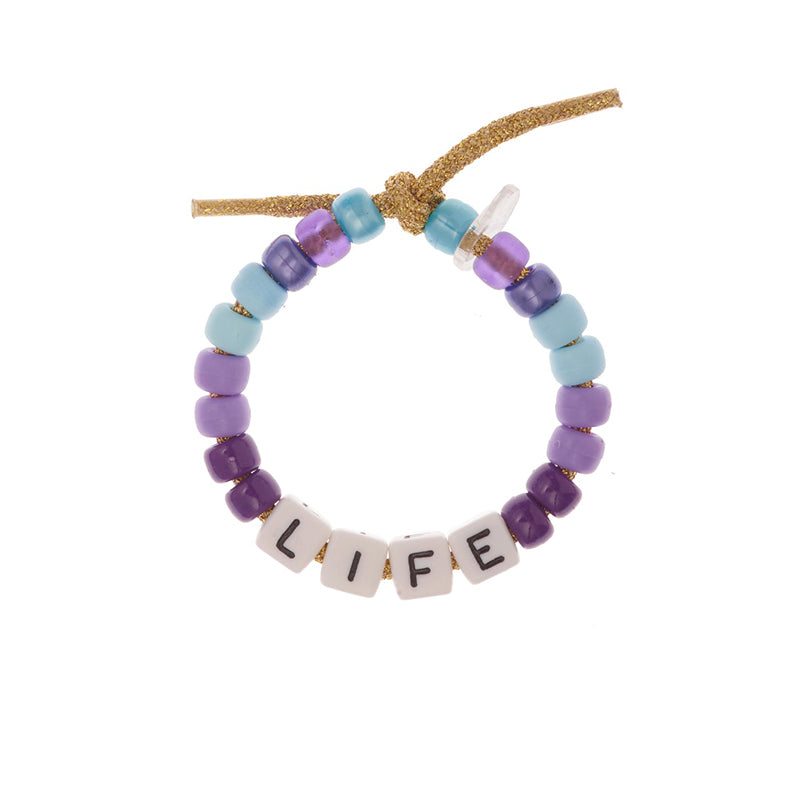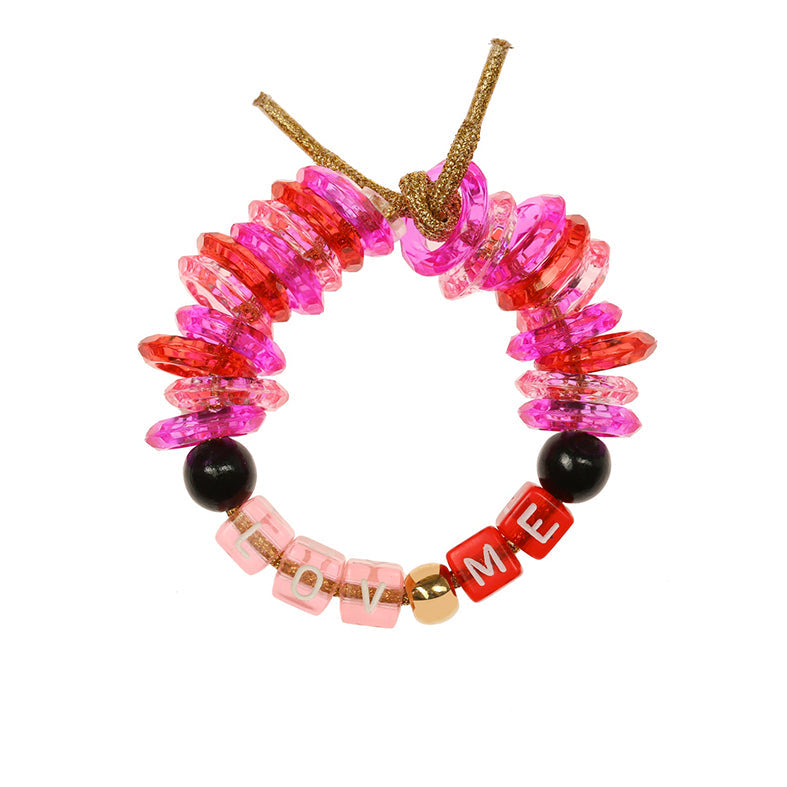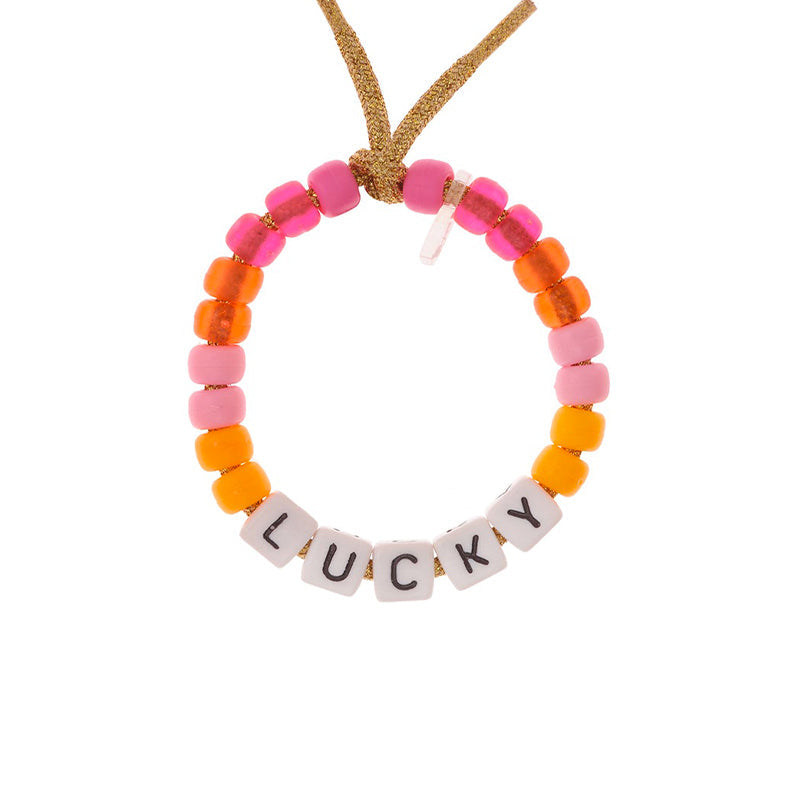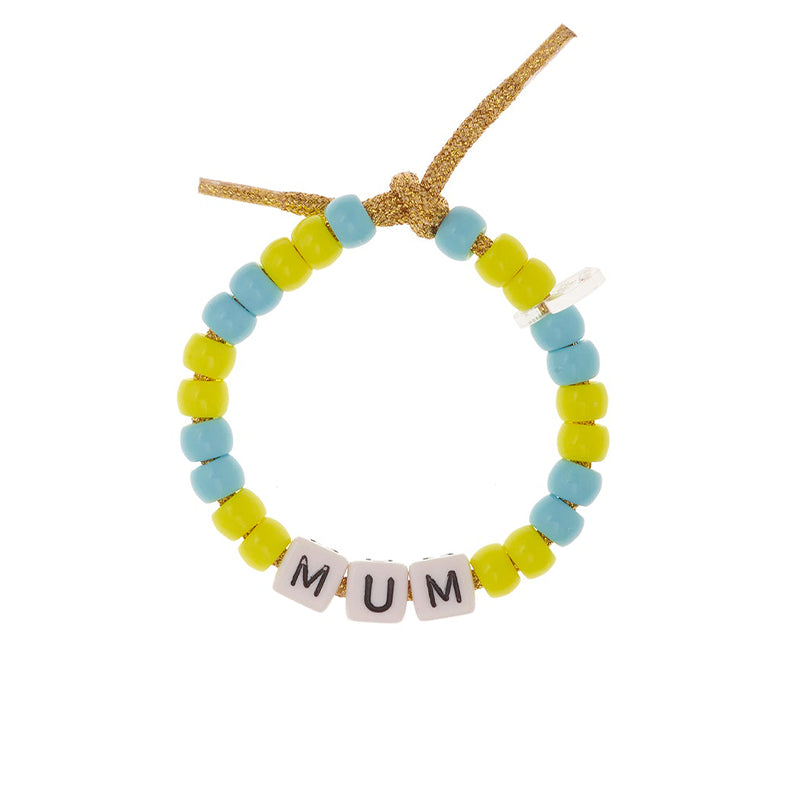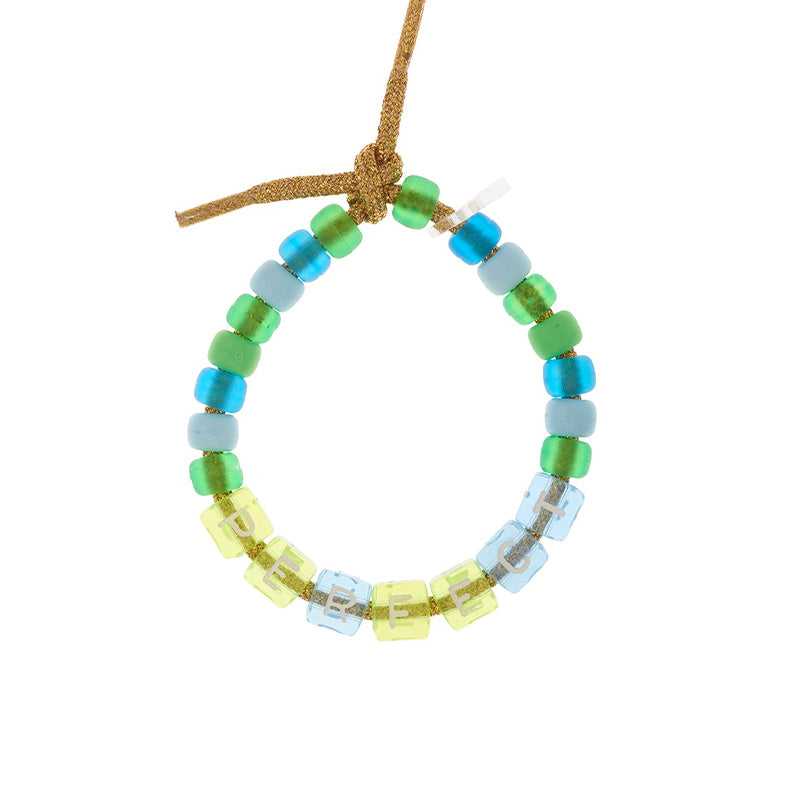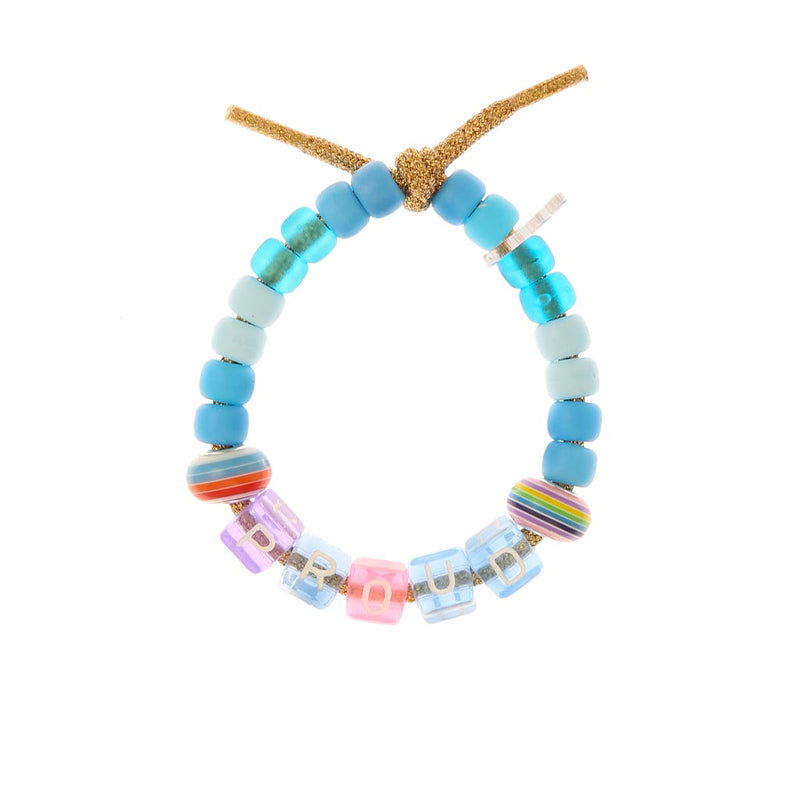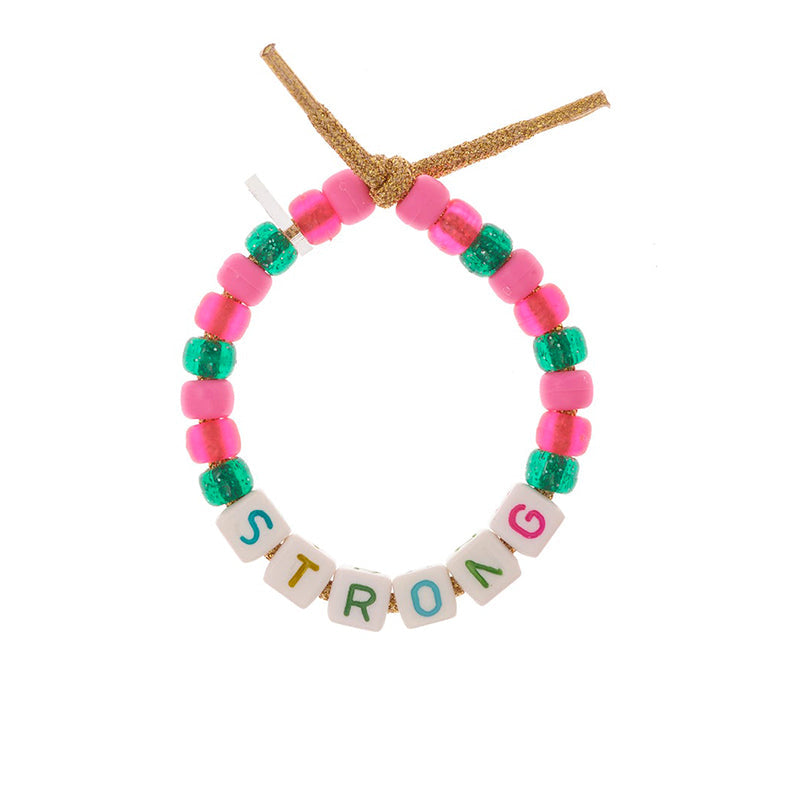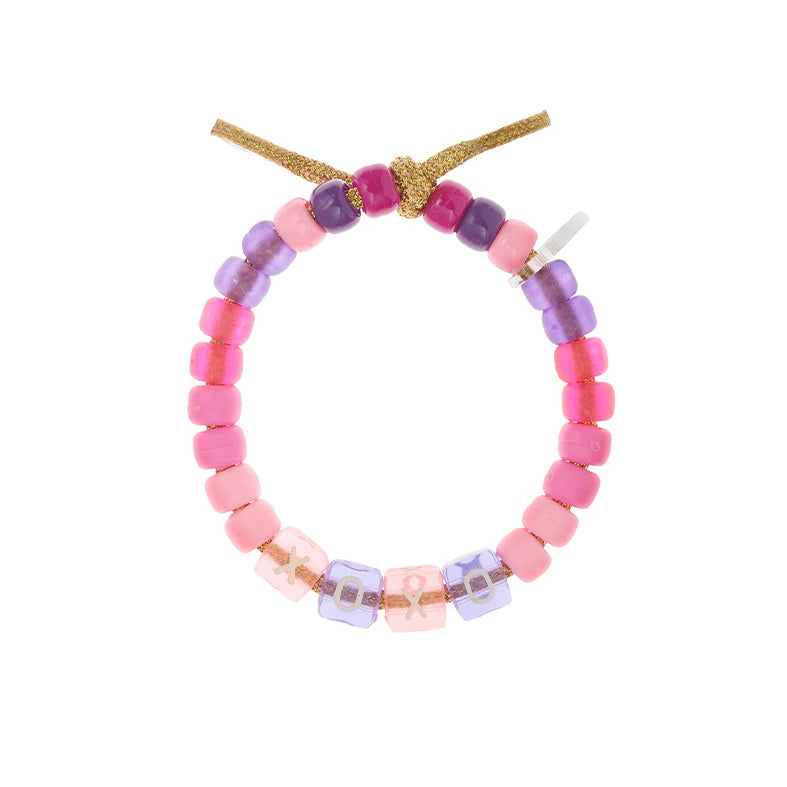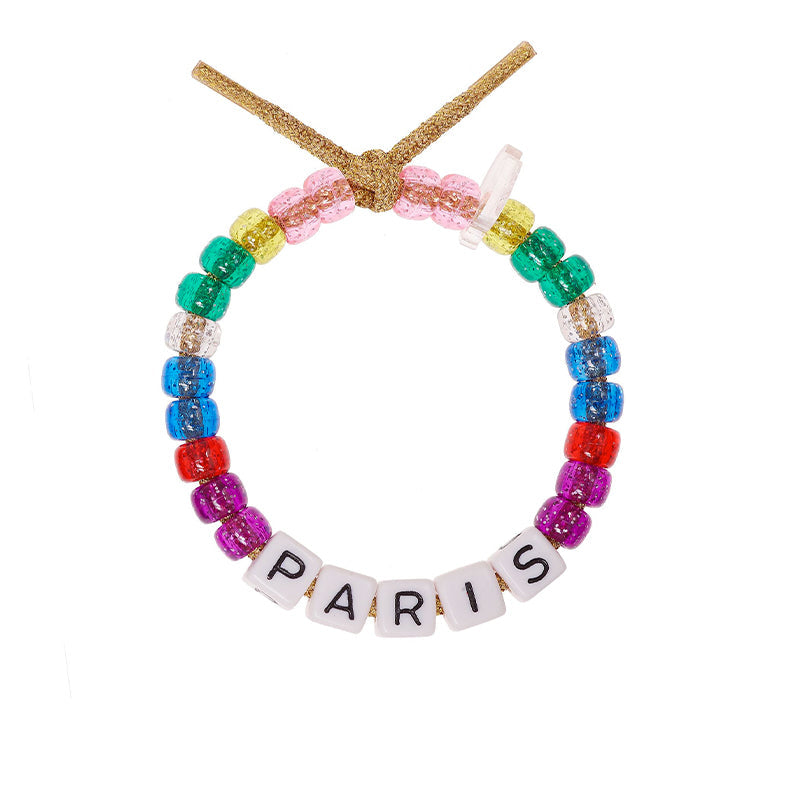 From 1 to 06 letters, with your favorite color, express your mood of the moment by personalizing your Love ❤️ Beads.
Each bracelet is mounted on a 32cm lurex thread and created with plastic beads in different shapes andcolors.
Since its creation, Love ❤️ Beads By LR has developed its own creations that evolve with the times.
The products are created by hand by skilled threaders, in our workshop in Paris. A quality control is carried out for each of our creations.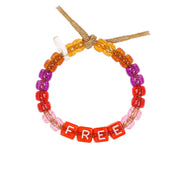 PERSONALIZED STRAP